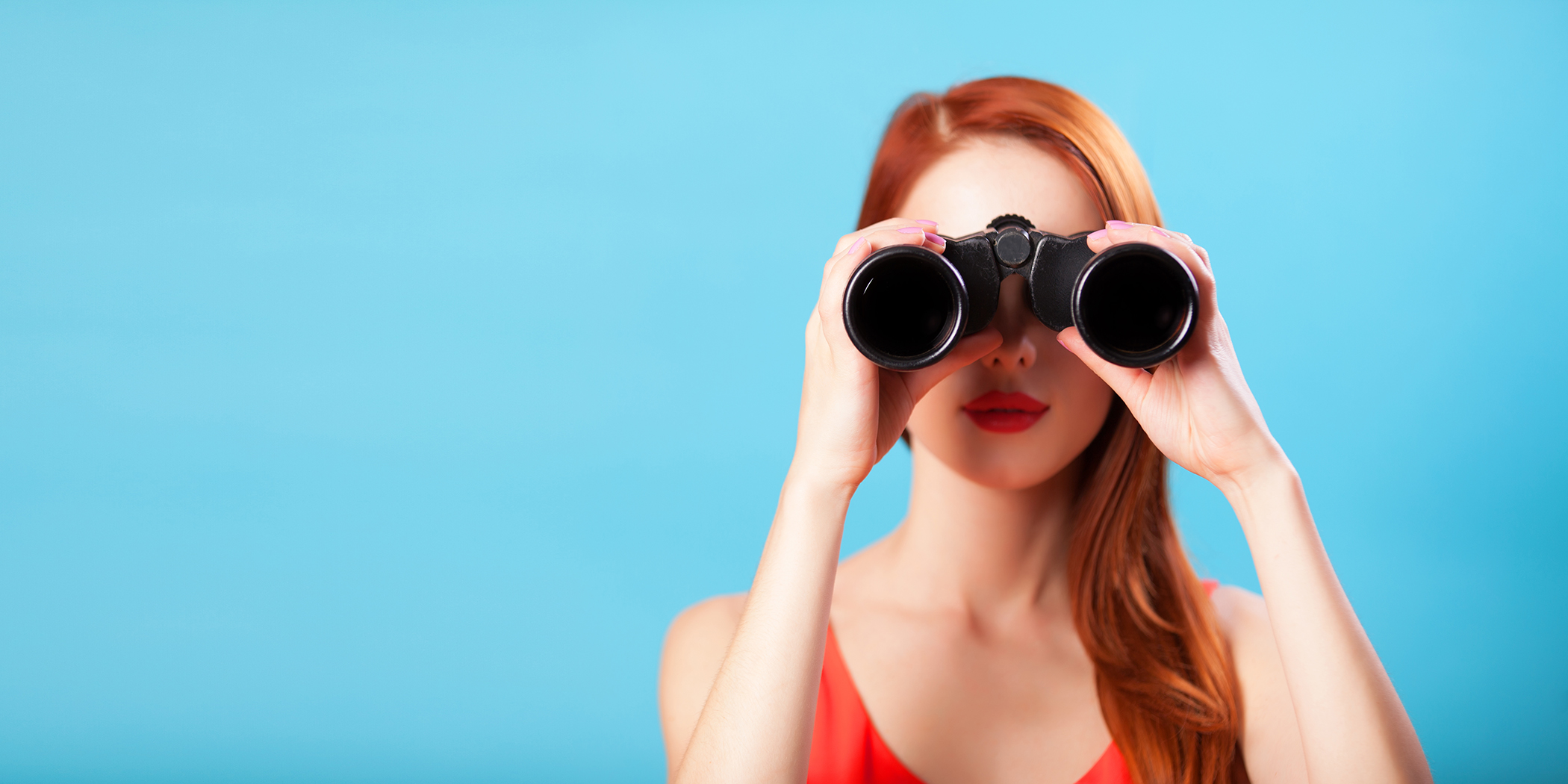 Truth: The clients you're working with right now are the clients you think you can work with.  It's possible that many of your current clients are not your dream client.
Your thoughts are one of your most powerful assets in your business. We've heard time and time again, they're what create your reality. So, if you think you want to work with your dream client, but you're actually not, what is happening?
You're scared you don't have your stuff together.
You feel like you need more of this or that. Truth be told, you'll always be learning and gaining more experience. If you wait for perfection or feeling ready…you may always be waiting. Perfection is a moving target.
Trust you do have enough and know enough, to work with them now.
Likely it's your subconscious mind keeping you freaked out so you'll stay in your comfort zone rather than step out into something that may seem like risk. Our minds are designed to protect us and avoid risk and danger – this will ALWAYS be there. The Law of Polarity states that if there is a need for something, there is a solution – if a client has a need, you have that solution. Why? Because if you didn't, the opportunity would not be there.
You're not clear on who your dream client is.
Whether you realize it or not, experience tells me they're right in front of you. There's a client you totally enjoyed working with who paid your full fee, was fully engaged throughout the entire time you worked together, was happy with your product/service, and perhaps even referred you to others. Who is that person? Take a closer look at them.
What did they need? Consider their physical, mental, emotional, and perhaps even spiritual need for your product or service.
What was their sense of urgency for buying?
Who are they? What do they like? Who do they spend time with? Where do they hang out? Create a personal profile for your dream client.
What did they most value out of your time together?
You're not sharing your values
Have you ever broken up with someone?
Chances are your values didn't match up. It's inevitable your dream client will have similar values as you. This is a key part of how you will find them and why your message will resonate with them.Get out! Do things you love! Become involved in groups who do what you enjoy. Actively engage with causes and organizations who share your values and are making an impact in your community. Start using language that articulates your values in your marketing message and your dream client will resonate with it. You'll quickly discover your dream client is all around you.
TIP: If you support or are involved in a social group or non-profit that shares your values, having that group linked to your business will also support you.
Consistently do these things and you'll discover an abundance of dream clients. Clients who are looking for you, right now!
And for those that may feel bad about letting your non-dream clients go – you'll set them free to find their ideal product/service provider, who is also looking for them.