Introducing "Feedback Fridays"
Feeling stuck and unsure how to make your marketing more effective?
Learn More!
My name is Arlene Pedersen, and I am passionate about helping entrepreneurs grow their confidence and business through powerful branding and messaging. In the past 25+ years as an entrepreneur myself, I have worked with start-ups, non-profits and Fortune 500 companies, selling services and products worth a few dollars to millions. 
What's important to me is empowering you to stand in your value and have conversations where your potential clients experience being heard and appreciated, and get you can solve their problems. I look for what is currently missing, help you get clear, and confidently express it in all aspects of your business – creating an experience that has asking for the sale be as simple as asking someone to a party. What would THAT be like??
Is it time to OWN your expertise, position yourself as a leader and attract your dream clients? My clients do that, and make more money as a result!

If you are experiencing any of these, I can help.

• You have a strong desire to make a bigger difference than your currently are.
• You're wasting time and money talking to people who aren't buying what you are selling.
• You struggle to communicate your value or services.
• You want to create a financial breakthrough.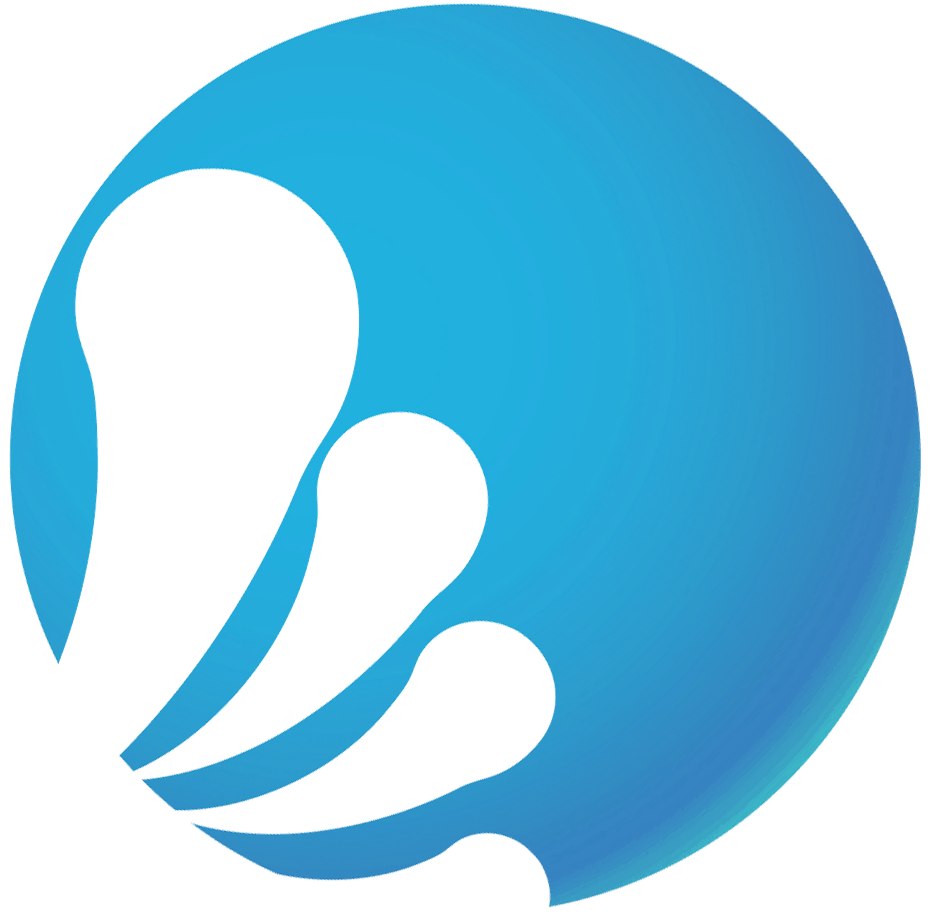 Get Clear
Go from the intellectual ideas of your business to your core "why" and discover your greater purpose in your work.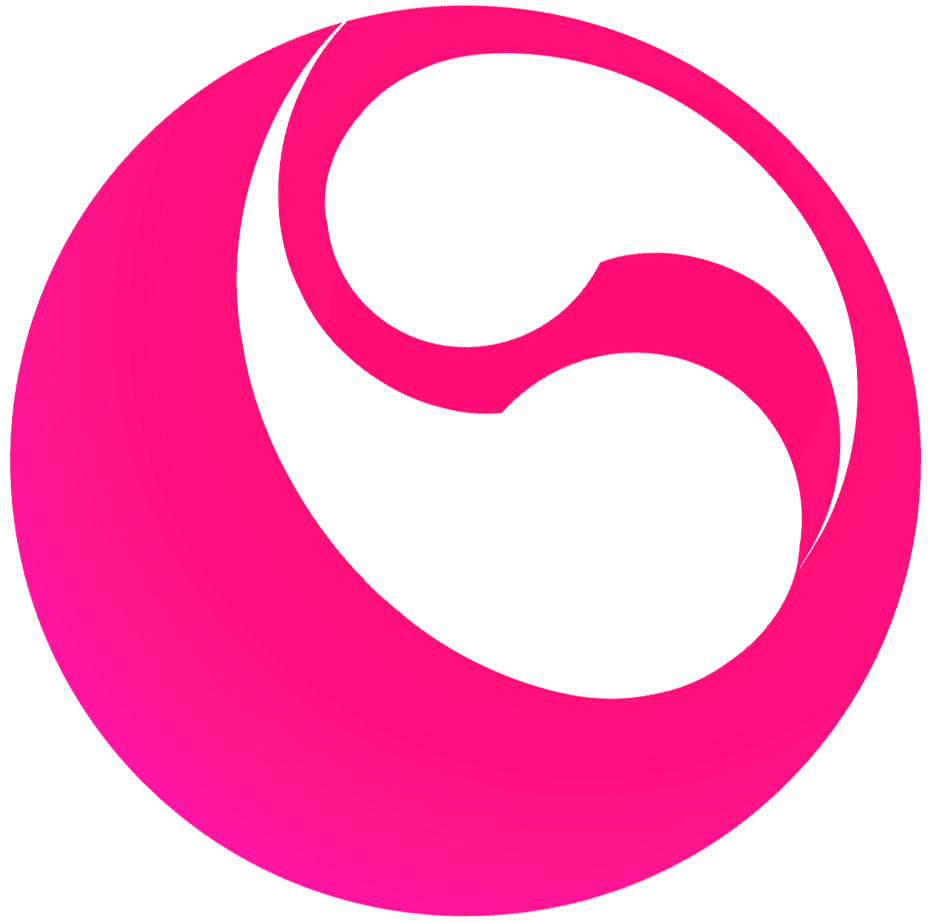 Energy
Bring nothing but presence to your interactions with clients and implement rituals to increase your energy and become more attractive.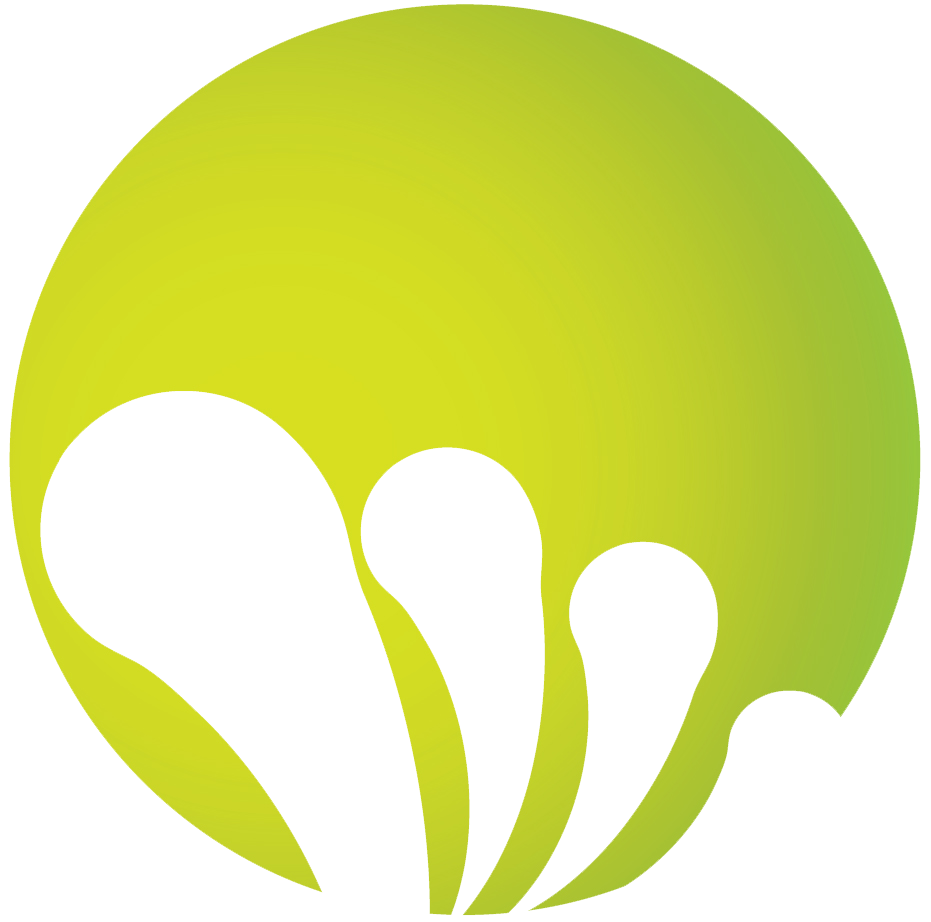 OWN Your Message
You message must be authentic and emotionally speak to our values, discover the gold that resonates with your ideal clients.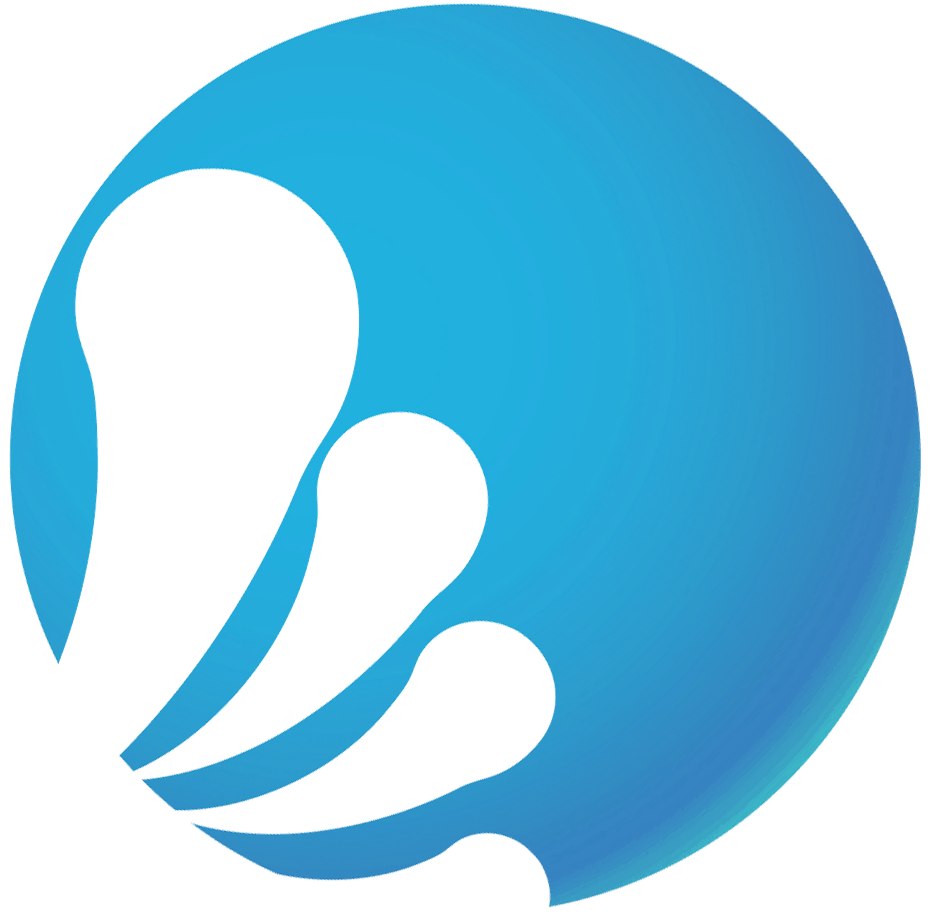 Your Story
There is a story that lies within you that will attract your dream clients, and ones that will sabotage you. We find them all.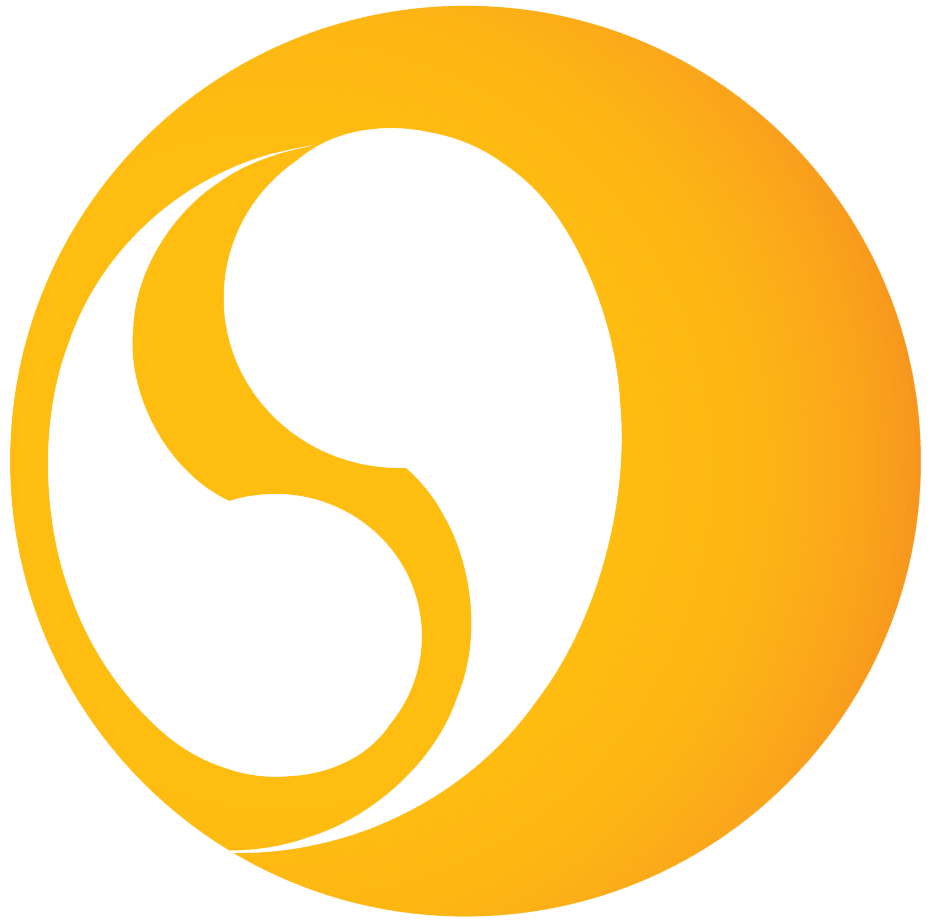 Dream Clients
Clearly articulate your dream clients, design your message to attract them and stop wasting time on the wrong customers.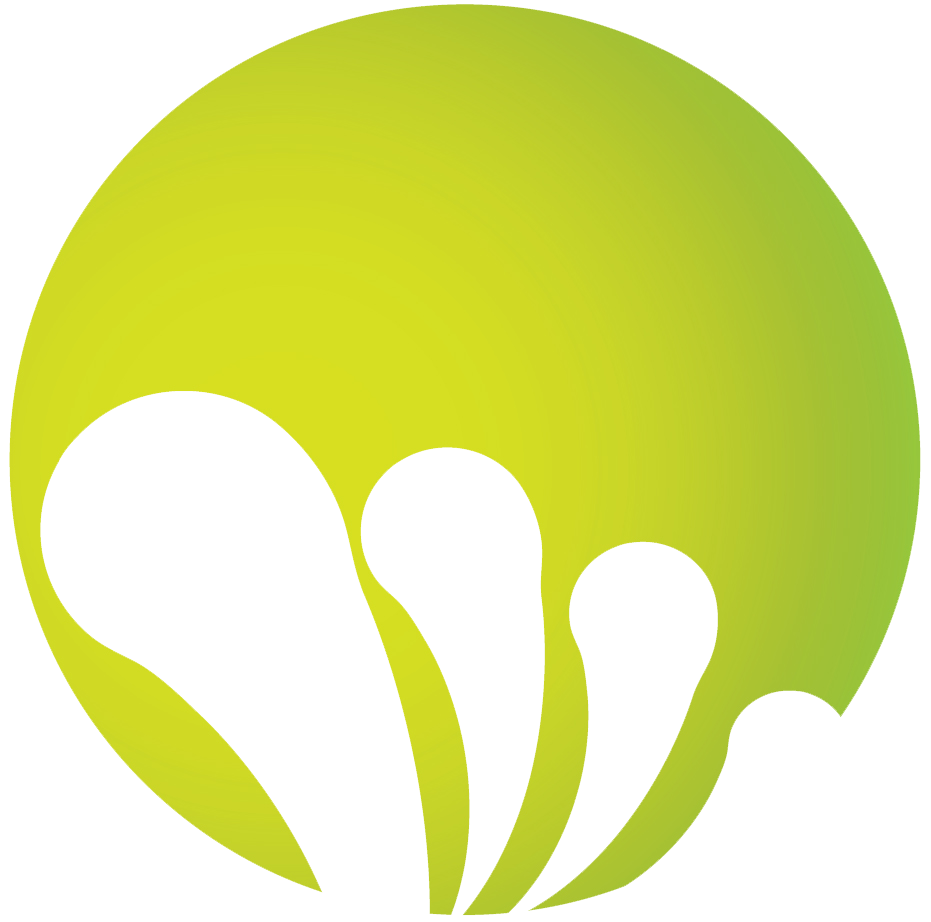 Your Brand
Have a visual representation and memorable brand that stands out from the crowd and one that you can be proud of.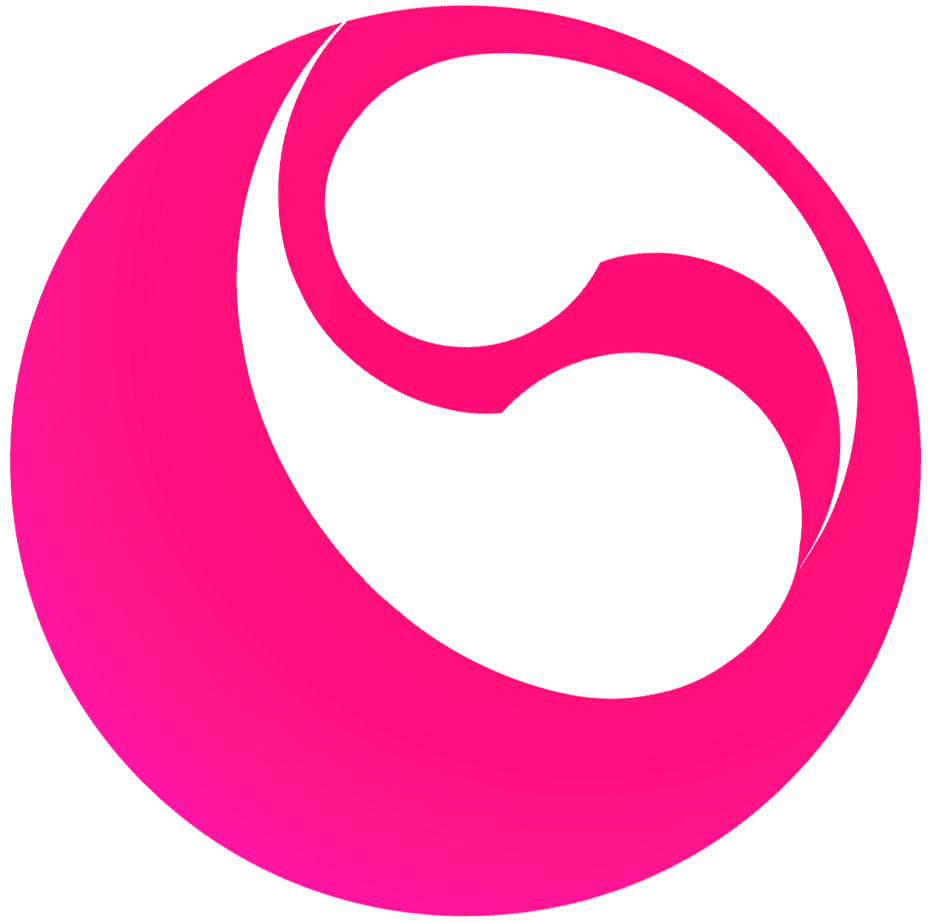 Strategy
Lead your dream clients through your funnel, provide value and express credibility in all  your marketing.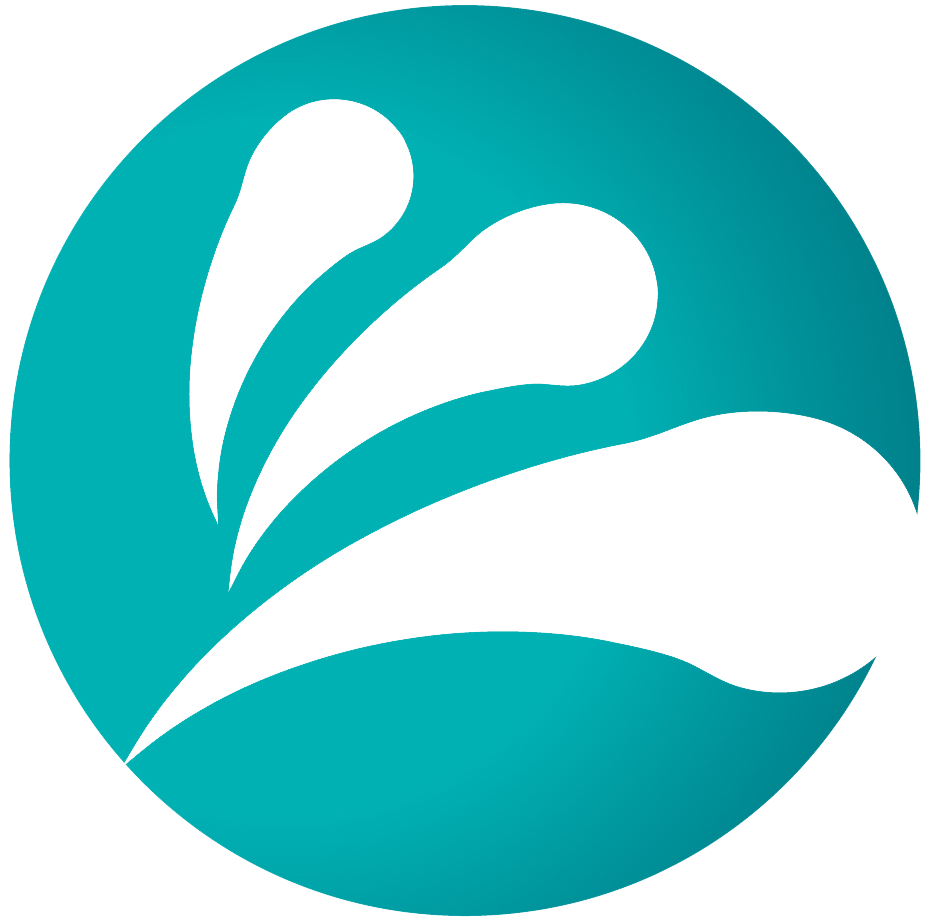 Mindset
Discover and overcome limiting beliefs so you can make a bigger difference for your clients and those you care about.
Where are you stuck? Let's talk.
Schedule a 30-minute discovery session and get clear where you can start improving your results!