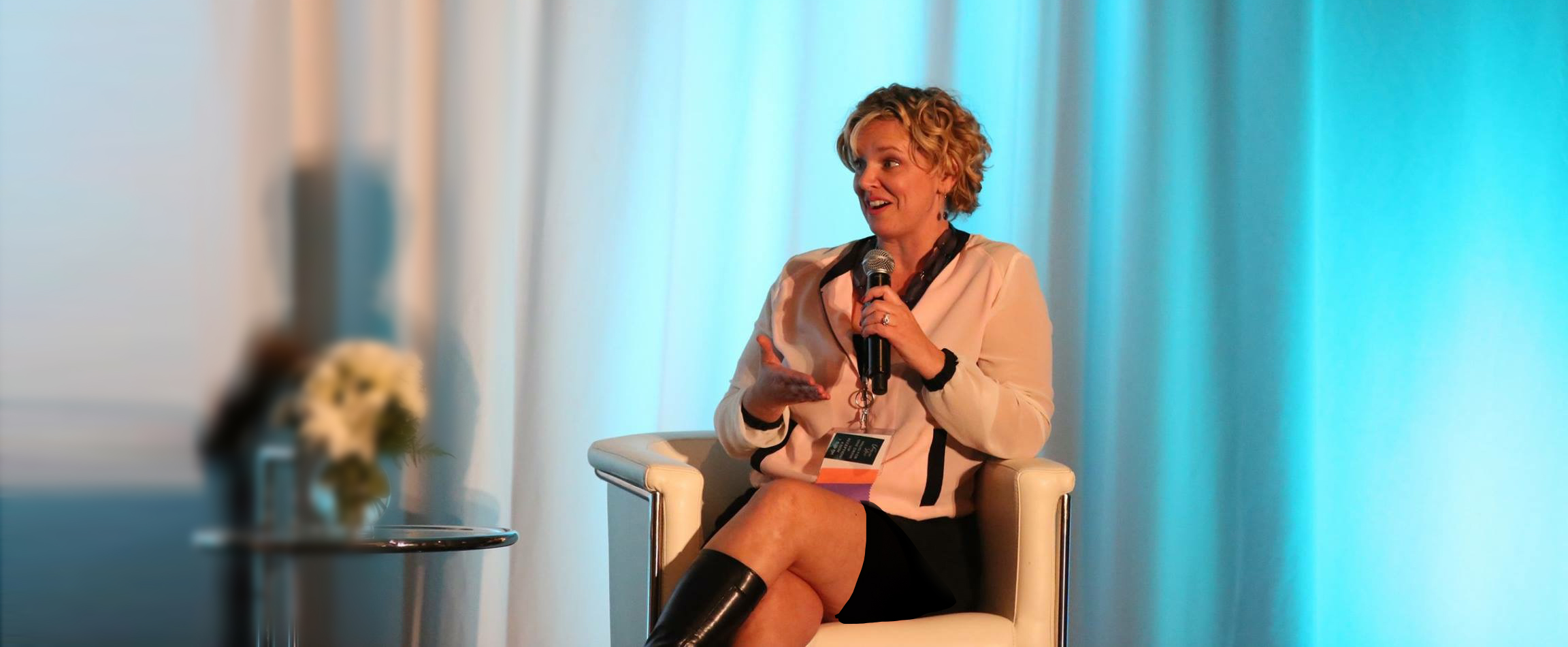 You know when Arlene is in the room, you can FEEL her presence and energy, before you can see her.
Arlene presented to two of my entrepreneurship classes and really connected with the students. She is a great public speaker and has a presence in front of the audience that I don't often see. As an entrepreneur, she was able to connect with my students, and I definitely plan to invite her back!
The walking embodiment of her brand – Arlene is vibrant, entertaining and knows how to move an audience!
With her speaking and leading for over 20 years, Arlene is a powerful communicator and brings together diverse concepts and information in a sophisticated and engaging way. With over a decade of studying energy and mindset, her dynamic talks leave audiences invigorated and present to their value and contribution to their customers or team.
Be inspired and leave with clear, actionable steps – her talks focus on areas such as:
• Attracting the Right Customers and Team
• Messaging and Effective Communications
• Branding
• Leadership
Available for:
• Keynotes
• Workshops
• Client Events
Photo credit: Kimmi Ward of Big Mission Photography
Past Speaking Events & Clients
• State Farm
  • Arizona State University
• Vanessa Shaw, Big Bold Event
  • NAWBO
• Canadian Red Cross
• Landmark Education
  • National Charity League:
  • Women of New York Life
  • Workshops "Money Memories & Marketing" Business Owners
  • Online Seminars