Arlene Pedersen has helped our business grow our customer base, increase our net profit, and solidify our brand. She has been our most valuable asset. If you have a business or you are starting a new business or career, you'd be a fool not to hire her.
J. Lawrence & G. Morris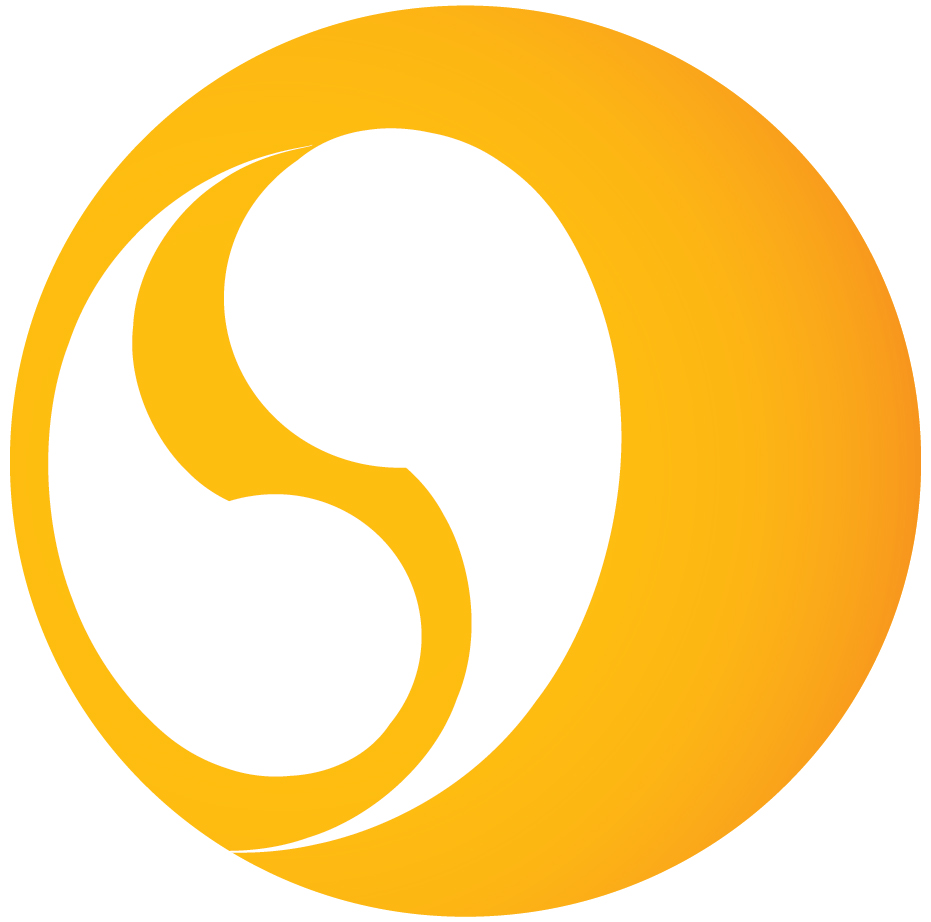 One-On-One
Are you craving for results NOW? What if you could create your brand message, packages to sell and have the foundational copy for ALL your marketing… created in one day. This will help you get on the court faster and yield juicier results. Learn More >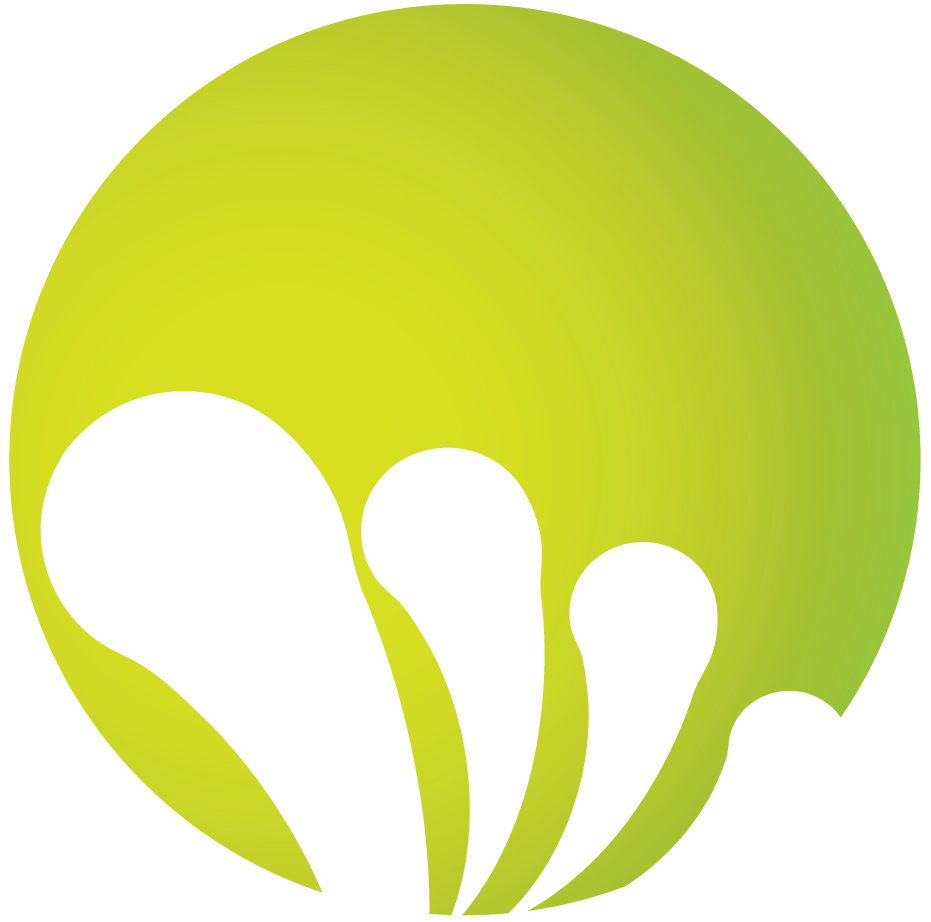 Design
Perception is 93% visual, that means you are being judged before you say anything! Your visual brand needs a consistent feel to your message, one that your ideal clients relate or aspire to. I help create a brand that others notice.  Click here to discuss further >
Up-leveling requires a paradigm shift
Referrals and "organic" growth only has us be dependent on others for our business growth. That only goes so far – certainly working harder is not the answer either. If you are like me, there are a lot of other things that are important, like family and lifestyle.  These inevitably suffer when we have to devote MORE time and attention to our business.
We know it is impossible to get a different result without taking new actions, and that requires fresh eyes and a new perspective. When we work together, I ask questions that expand your vision for what is possible in your company and find an efficient, effective way to get there through powerful messaging. Through this potent combination of elements, you can create a compelling story that your dream clients will be drawn to. Not to mention, your marketing and conversations become much easier because everyone is clear on your values, causing your dream customers to be attracted to you, and those who aren't, they self-select out. #nice.  
When we work together, it is an investment for both of us.
For you, it is an investment in yourself, and the results you want to create. I also have to be invested in that and committed to the result. I only work with people and causes I believe in to fully infuse my passion and energy into them to create the best results. I can be the catalyst between you and the success you want to create if you are committed. When we work together, you can count on me to:
• Listen to you powerfully and honor your individuality.
• Ask questions that you may not have considered.
• Develop plans that are congruent with you
• Promote and connect you to my circles and always look for opportunities for you.
• Expand your vision of what is possible in your business and have that materialize like never before.
Sound like a plan? It all starts with a conversation.
I really think this is the first time I really put my experiences into the WHY behind the business and spoke it out loud.  After I said it, I could really feel it resonating and settling in my being in a most authentic way… Really powerful stuff going on!  Thank you for your candor, so refreshing!"
Tammi Moses